Turning a House into a Home
Many would agree that design is more of a concept and idealization rather than just a technical application of elements. When it comes to turning a house into a home, for some reason I prefer to say, ' Dress up your home' instead of 'Decorate your home'. Fair enough till the outcome is compatible to our tastes of dressing or decorating the same. At the end, the purpose of our homes should be able to provide us few hours of relaxation along with some pleasurable moments.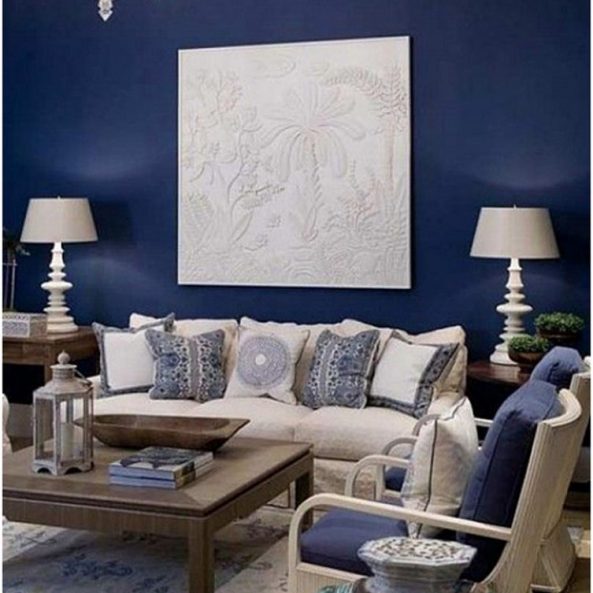 One way to help ourselves with the home designs is to put a genuine effort in understanding our preferences for the final look. Gather knowledge on the variety of themes available and choose from the likes of traditional, contemporary, eclectic or an oriental one to name a few… You'll find that half of the work is done by following a simple step as above. Everything falls into place making design a child's play.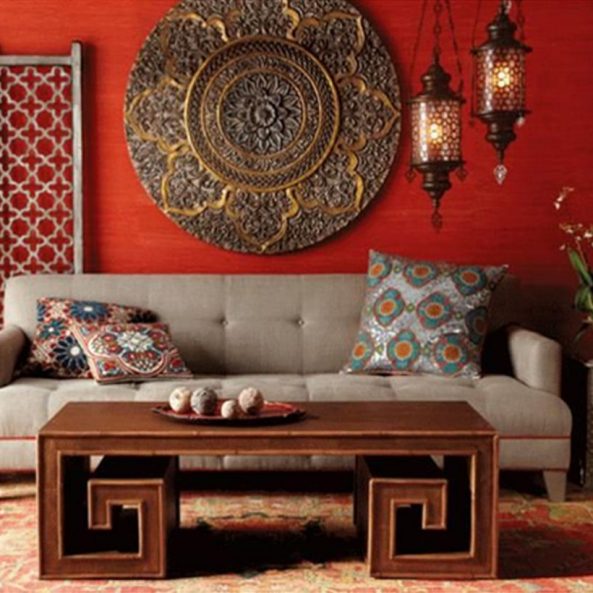 Early steps would involve concentrating on general layout and planning each room separately. Set free your imagination and opt for the choices available as still at this stage we are working on a plain sheet of paper.Next step would be to give these paper images a more concrete form. Add drama with clever coordination and easy arrangements of whatever you have made yourself available with. Ample space for movement and good gap between furniture pieces is key to a comfortable and pleasing design concepts.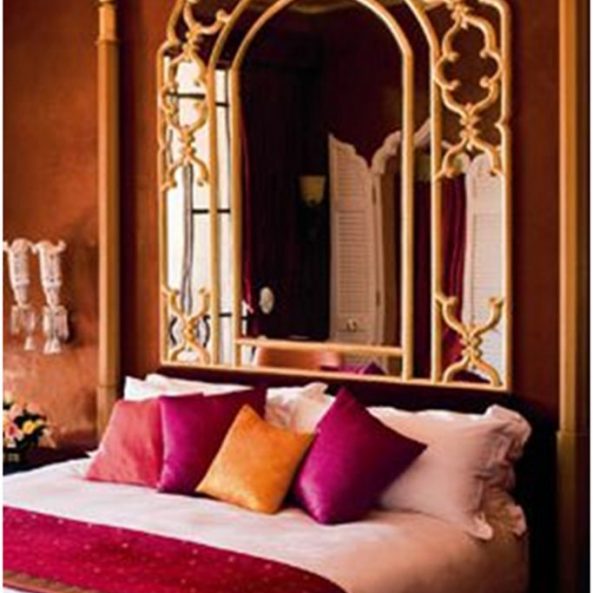 The whole idea is to use imagination at the same time understanding the simple techniques followed by professional design industry. Walls are not the only part of a room to splash colours on. You can play well with draperies, furniture or accessories. Introduce colours gradually and make simple ones appear dramatic by your sheer placements.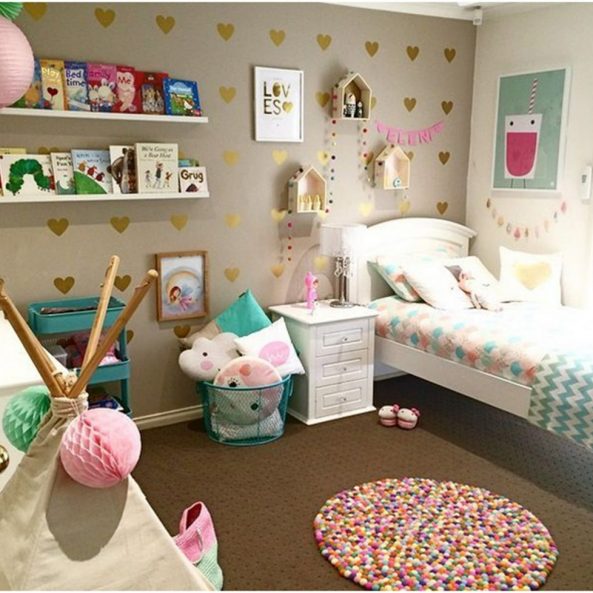 Colours for home decorators can prove to be one of the deciding factors in creating the atmosphere and achieving the actual shape of the finished room. There are few rules that are applied while planning the colour scheme and should be chosen in such a manner that the colours look good in the morning as in the evening light. For that, readers can follow the concept of a colour wheel helping in opportunities to create powerful statements. Yes! colours are that powerful..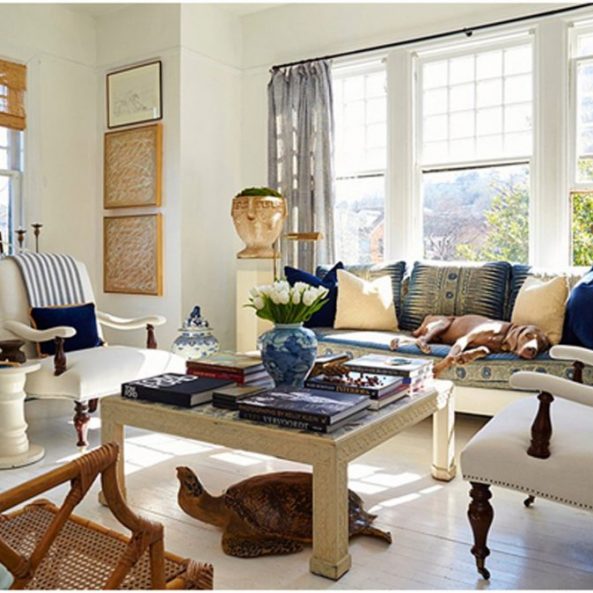 To have the right composition of colours do not ignore the usage of right lighting. Also, colours in their original form are very striking and brilliant. Go for tints and tones to add more character and atmosphere to a room. Light/pale colours recede therefore, pastel hue will help in making a room appear larger. A dark coloured room may look cosy given the room is big enough to handle the impact of dark tones.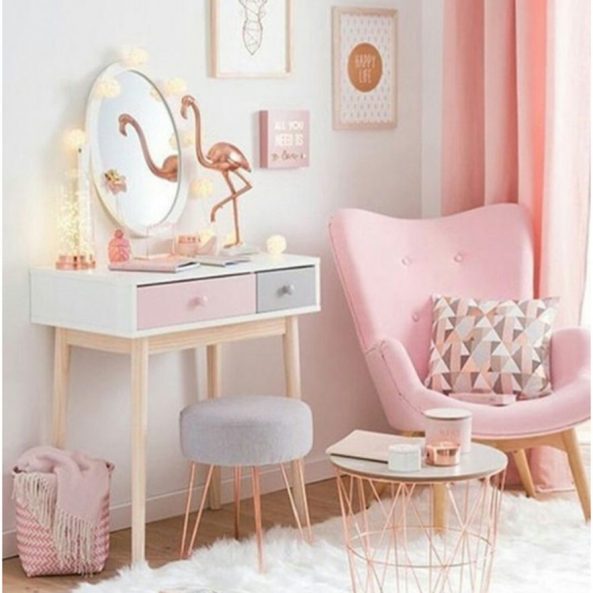 Ask one simple question to yourself before decorating or redecorating your room, 'Why' do you want to do it?? The answer will surely help you to decide the series of your future action.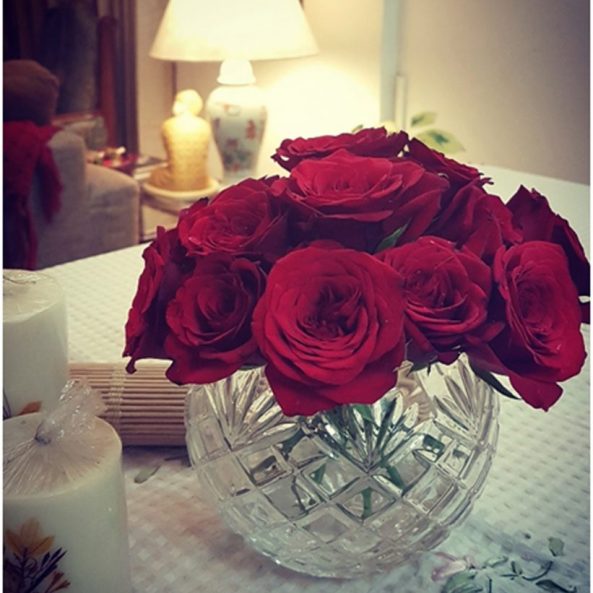 Much love and Happy Decorating… :))
---
By Rohini Priyadarshi-
An interior designer by profession and passion, I believe in the theory of design being a way of thinking rather than something just bought off the shelf. To be able to understand design, one has to be open to the variety offered by different minds representing their respective cultures and regions. There's seldom any chance of a perfect or an imperfect design. My magic mantra for anyone looking for well done homes:Travel to observe and absorb and execute.