HOW WE WORK


CHOOSE A
ROOM

STYLE CHECK

SUIT YOUR
POCKET

START
COLOURING
YOUR DREAM
ROOM


Classy Functional Living
Location :Chennai

Room :Living Room

Area :335 sq.ft.


Charming Traditionalist
Location :Chennai

Room :Living Room

Area :225 sq.ft.


Elegance Personified
Location :Pune

Room :Living Room

Area :200 sq.ft.


Gorgeous Plush Living
Location :Pune

Room :Living Room

Area :350 sq.ft.


New Contemporary Domestic Design
Location :Pune

Room :Study cum Library

Area :205 sq.ft.

Previous

Next

Colour Ur Blank Spaces germinated from the idea that every corner of your home, however small and nondescript, needs to have a bit of colour. We all yearn to have beautiful homes, but the journey to get there is so long and arduous. Designer, choices, expenses, time….. There has to be a simpler way.
We at CUBS provide online interior design service we believe that everyone can have a beautiful home. Not a perfect home with structured designs and ostentatious furniture, but a tastefully done up home that reflects your personality and tastes – a perfectly imperfect home. While designing your home we try to follow the Japanese Wabi-Sabi philosophy whereby we want your house to reflect
01Your space. Your story

02Become an artist. And do it yourself

03Handpicked interior designs. Pocket-friendly

04Old furniture. New Purpose

05Our interior decorators. Your taste and style

Gift your dear ones their room
PARTNERS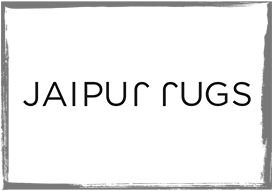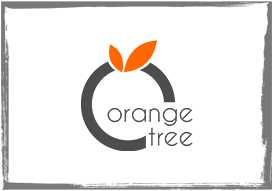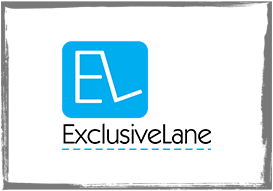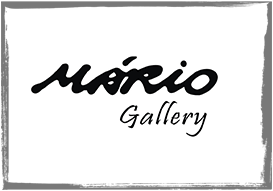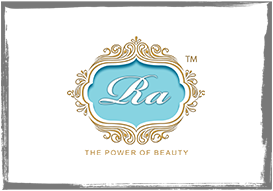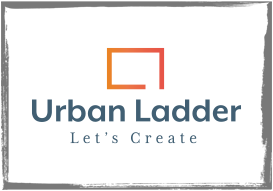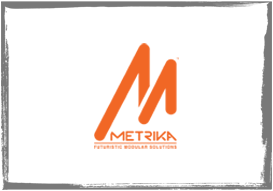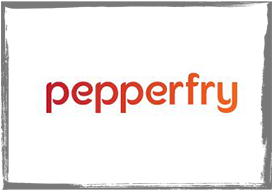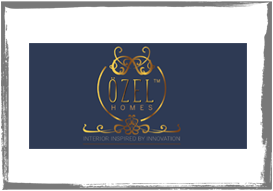 HAPPY CLIENTS
" Superb!! It's Awesome!! We both love each and everything of it. The deliverables show the discipline, the hard work and the attention to detail. We really hope we could achieve the same."
HAPPY CLIENTS
"I wish to see this as the dominant fashion revolution for the next one generation' The World is going to need that during those thirty years. Re-purpose, Re-Use, Re-make, Repair, build more with available material instead of destroying usable things and then building from scratch."
HAPPY CLIENTS
"We had the pleasure of working with CUBS to remodel our living room and to add colour to the conventional browns and beiges. CUBS re-used the entire existing furniture wisely by adding plush accessories to the new layout which complimented and enhanced the sense of space. They were able to incorporate our personal taste into our space."
HAPPY CLIENTS
"Now, here is what CUBS has done to my so called uninviting corner room. A delightful transformation brought that much awaited smile on my face. CUBS exceeded my expectations and did a wonderful job to changeover this space into an activity hub of my home where I can now watch my favorite TV show, or curl up on the couch with a good book, spend some quality time with kids and also get some serious study penned. I highly recommend Colour Ur Blank Spaces. Friendly, affordable, courteous & professional!!"
HAPPY CLIENTS
"It has been an absolute pleasure working with CUBS on the interiors for my home. Their concept is unique and was in line with my requirements of maximizing utilization of my existing furniture and accessories. With a very simply design they have managed to give the interiors a brand new but warm and elegant look. They had a positive opinion as regards to my choices of painting, lighting and other accessories and provided cost effective solutions on time. True to their word. Couldn't be happier, keep up the good work."