Colour Ur Blank Spaces germinated from the idea that every corner of your home, however small and nondescript, needs to have a bit of colour. We all yearn to have beautiful homes, but the journey to get there is often long and arduous. Designer, choices, expenses, time….. There has to be a simpler way.
We at CUBS believe that everyone can have a beautiful home. Not a perfect home with structured designs and ostentatious furniture, but a tastefully done up home that reflects your personality and tastes – a perfectly imperfect home. While designing your home we try to follow the Japanese Wabi-Sabi philosophy whereby we want your house to reflect
Simplicity, freshness, quietness
Quirks & anomalies that bring uniqueness & elegance
Imperfect & incomplete yet beautiful
Colours & textures that draw the observer to the design
Not money or technology but subtle beauty & individuality
Home that reflects you and your tastes
And yes, this is all done online. So, no more visits to the designer and no more wasting time. We give you detailed instructions so that you know where to buy and exactly where to place everything. Completely Do-It-Yourself, just the way you want it to be. And most importantly, this is not a complete refresh. We know how much you love that piece of furniture or accessory, and will redesign everything around that. So you have a completely new look, yet it brings a bit of the past along and makes your home truly your home.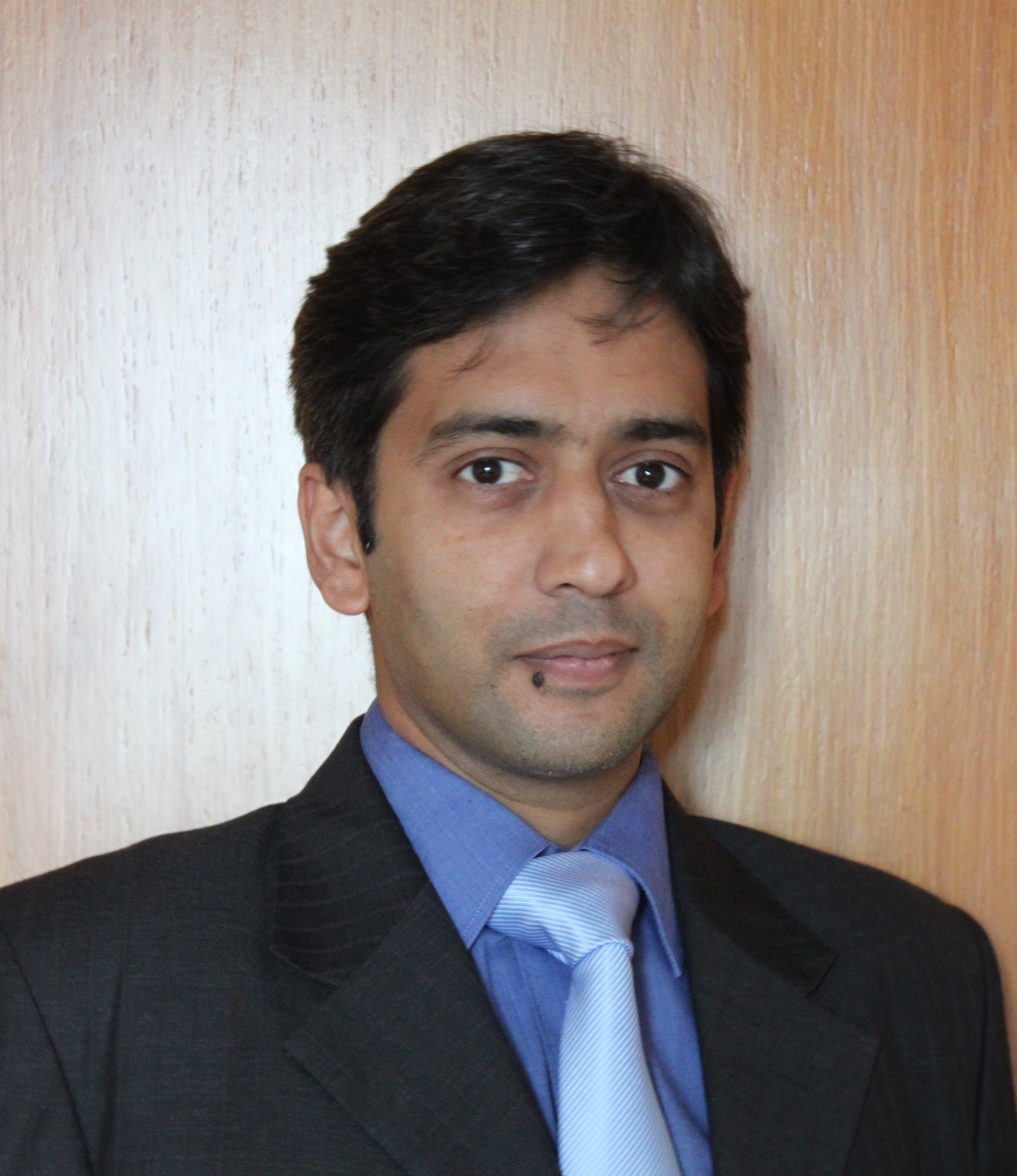 Venky Nayar

Besides being the lesser half to Lakshmi and a co-founder at CUBS, Venky Nayar is the COO and co-founder of Autoplant Systems – a Mumbai based company that offers innovative logistics automation solutions for manufacturing companies. Autoplant uses IOT, Big Data and AI technologies to help transform operations for resource intensive industries like cement, CPG, chemicals and steel. Many major cement, steel and CPG players in India use the Autoplant logistics solution.
Venky trained to be an engineer at IIT Madras and is also an alumnus of IIM Calcutta. Prior to starting Autoplant, Venky spent 12 years with i2 Technologies – a leading provider of supply chain software solutions. At i2, he was based out of Singapore and was responsible for all operations in SE Asia and Australia. During his time at i2, he worked in engagements in sales & marketing, product management and strategic consulting, having spent a lot of time in Japan, Korea, Thailand, Australia and Singapore. He wants IT and supply chain technologies to be an enabler of simple solutions to complex logistics problems. He loves Japanese food & long distance running.