CUBS Design Stories: A Sparse Man Cave to a Warm Contemporary Home

A celebrity customer knocks your door once in while. And when he or she does it's a big squeal at our CUBS office. Siddharth  Vipin who is one of the young budding music directors down south gives us a call and says
" My kitchen had a water leakage and I am getting it re-done. Since I have my carpenters already at work I thought why not get my living and & dining done!!"
Now that is a good enough reason to get the much needed makeover done. And we are definitely not complaining.
CLIENT ESSENTIALS
Contemporary style with wooden sofas
Reuse hanging shelf
Musical connect
Budget of Rs 2.5 lakhs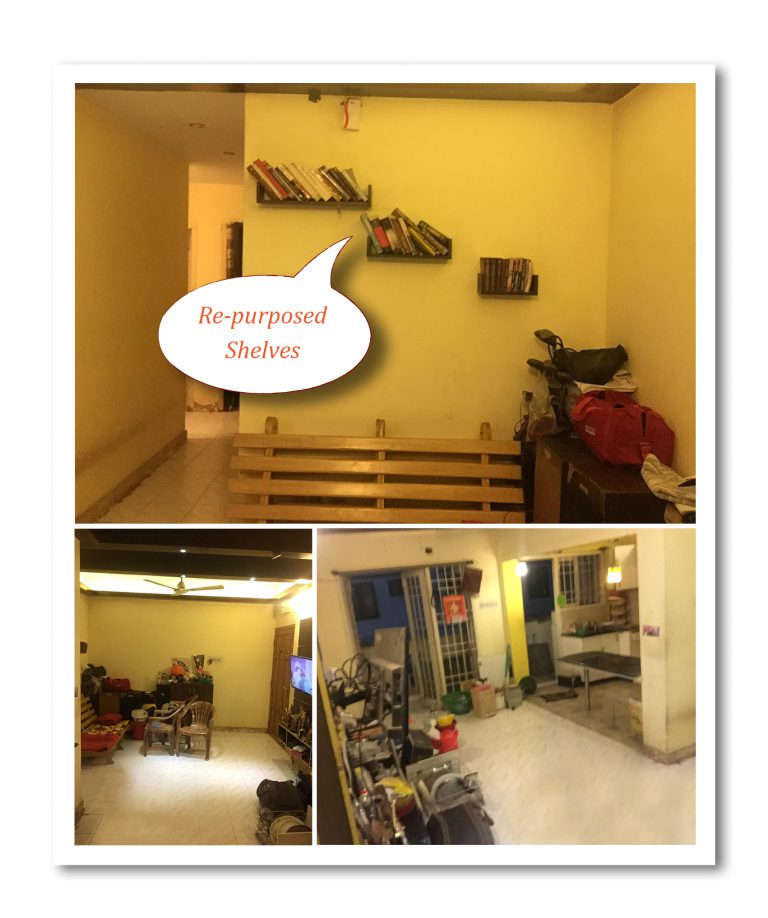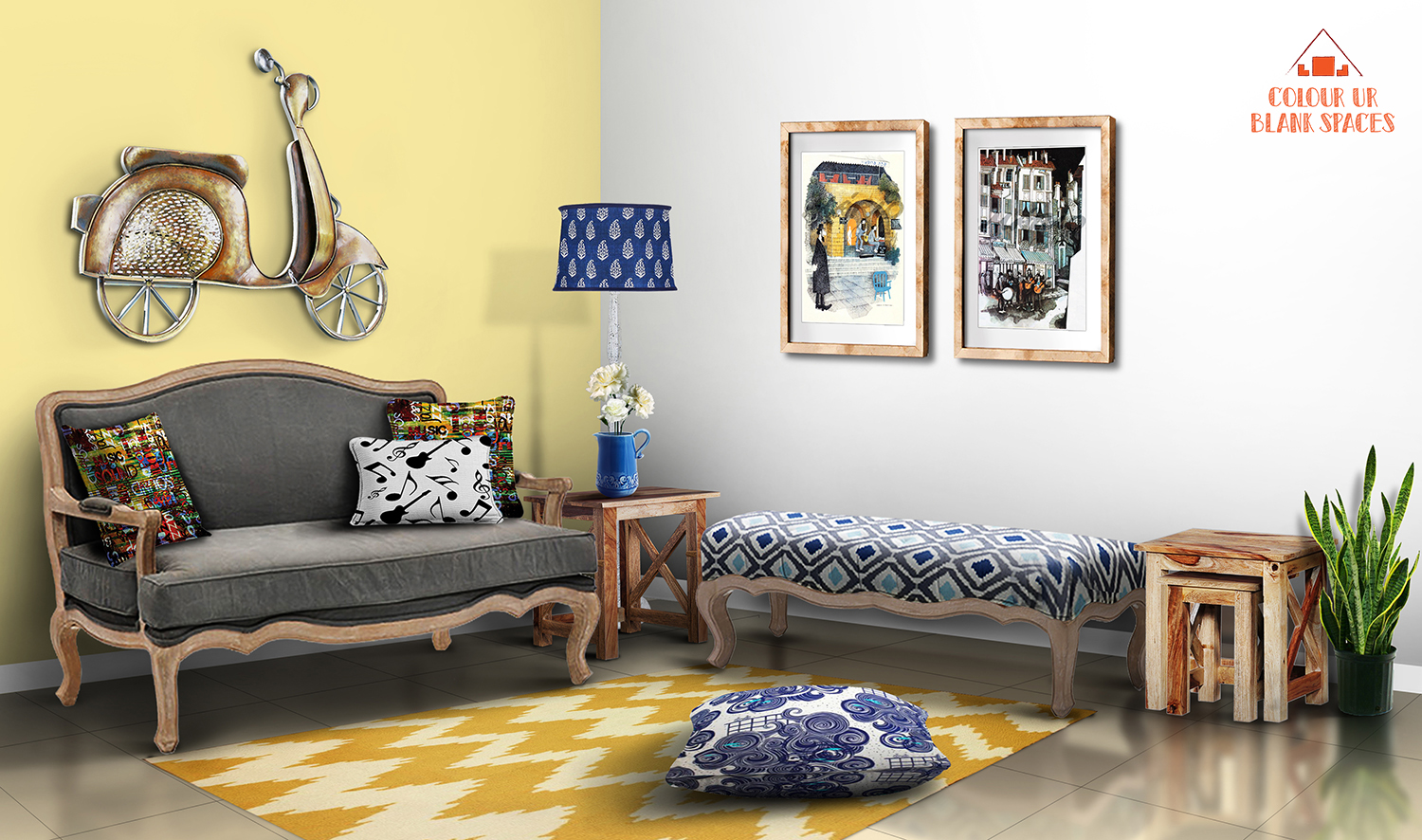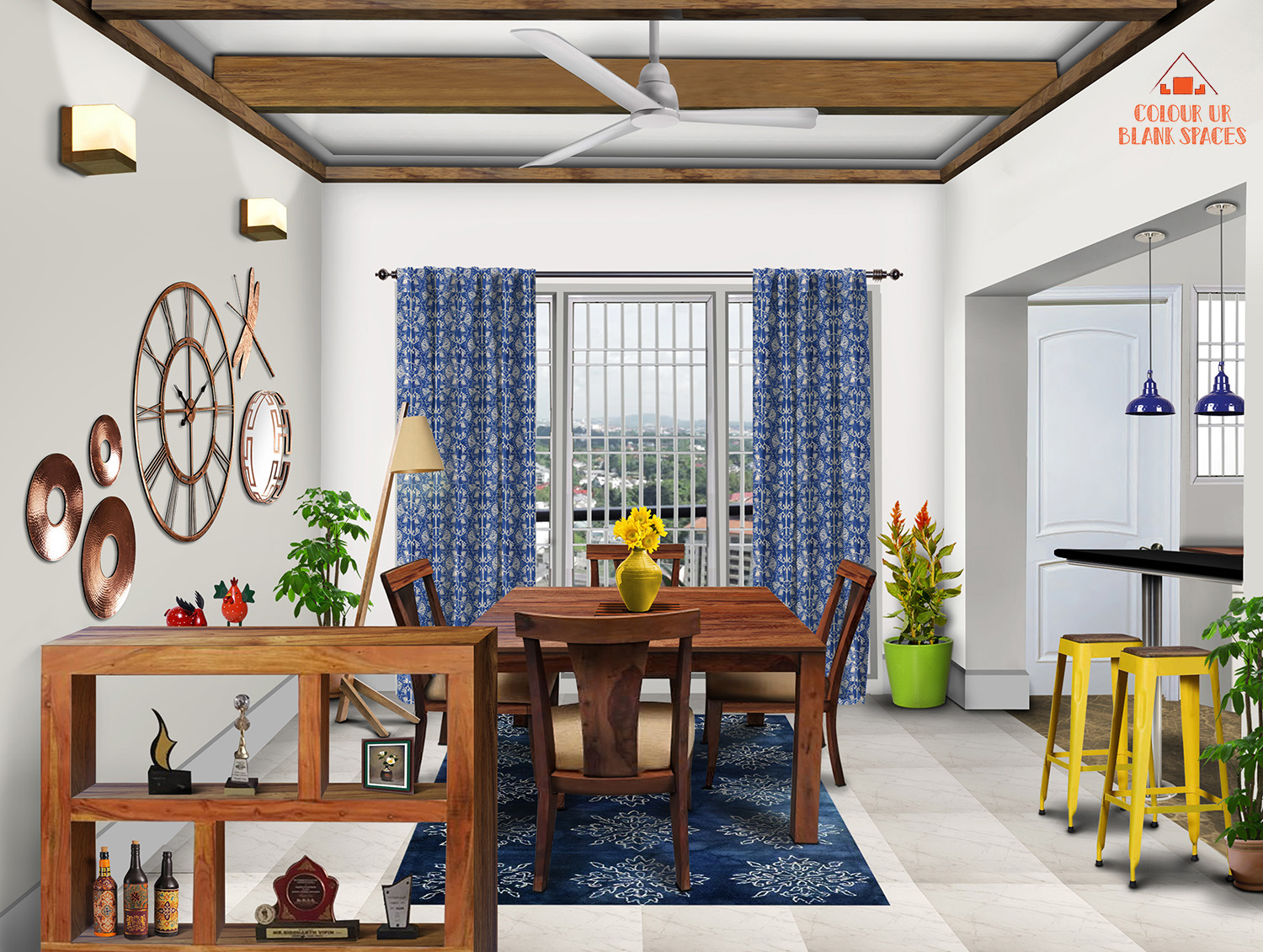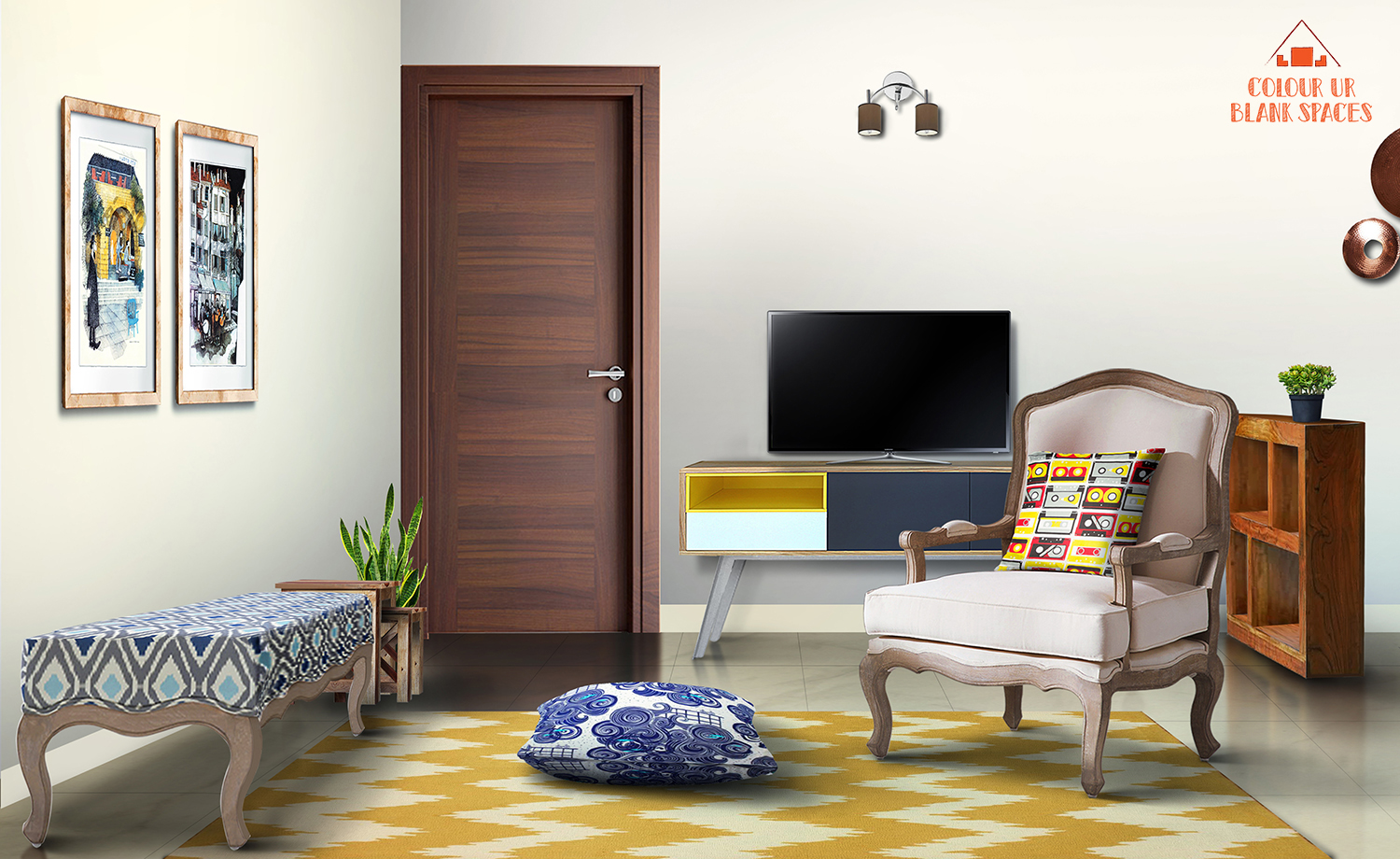 CUBS Design chronicles
When we actually studied the living space we realized it was closely impossible to find a sofa that fits the space without it being too obtrusive.
Urban Ladder's (urbanladder.com) heritage style Lyon Sofa Set came to the rescue. The perfect depth and perfect size that fit snugly into the space. We would highly recommend it to anyone looking for little distressed yet contemporary look for your room.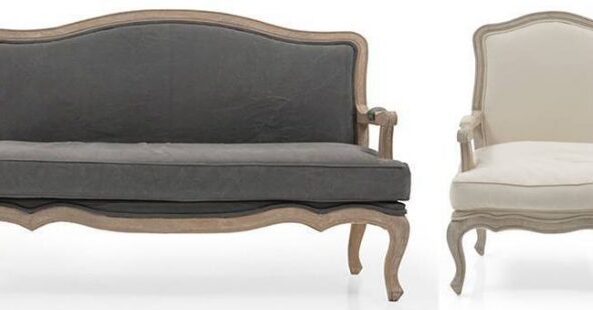 The Colour pallete chosen was an uplifting warm yellow complemented by a prussian blue colour which gave the required moody backdrop.
To give a musical connect we threw in some cushions with printed musical notes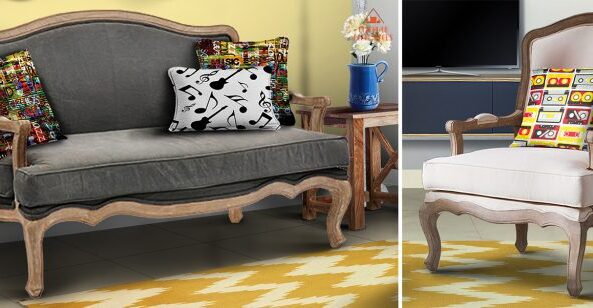 The scooter from Orange Tree (orangetree.in) created a focal point. Its also value for money as it covers a large surface area.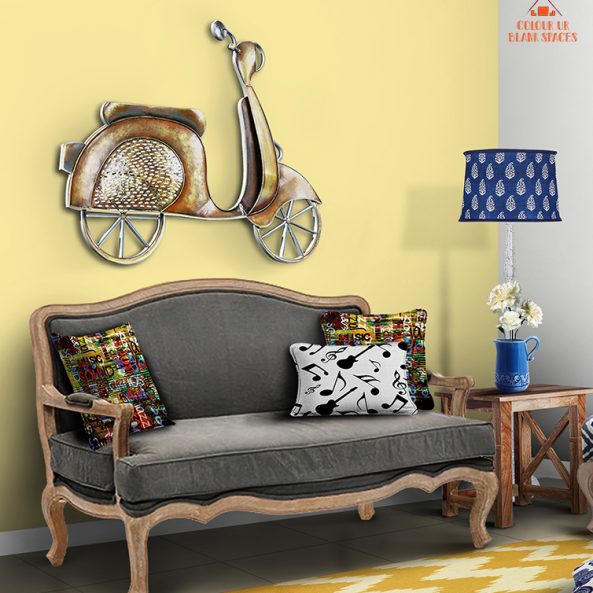 Yellow bar stools in the dining area gave the much-needed pop of colour to an otherwise blue hue.
The eclectic collection of the wall collage in bronze balanced the blue and yellow in the dining space.