DIY Jute Bottles
Done sipping on your favourite milkshake from @keventers ? oh wait!  don't dispose off the  bottle!! How about using this bottle as an accessory in your home decor ? we @cubspaces tried our hands on these bottles and look how the DIY turned out to be! Here goes the steps!
1.) Throughly wash  the keventers bottle until its dry and ready to reuse.
2.) Wrap the jute rope around the bottle using some glue.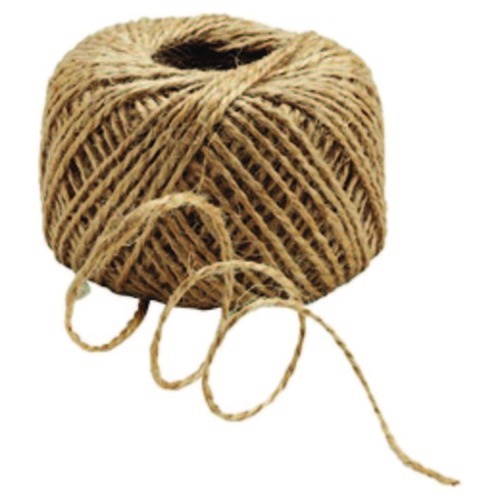 3.) Let it dry for a minute.
4.) Accessorise  your bottle with some seashells or dried flowers.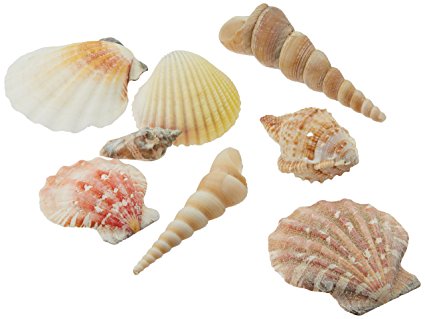 5.) Fill the bottle with some beach sand.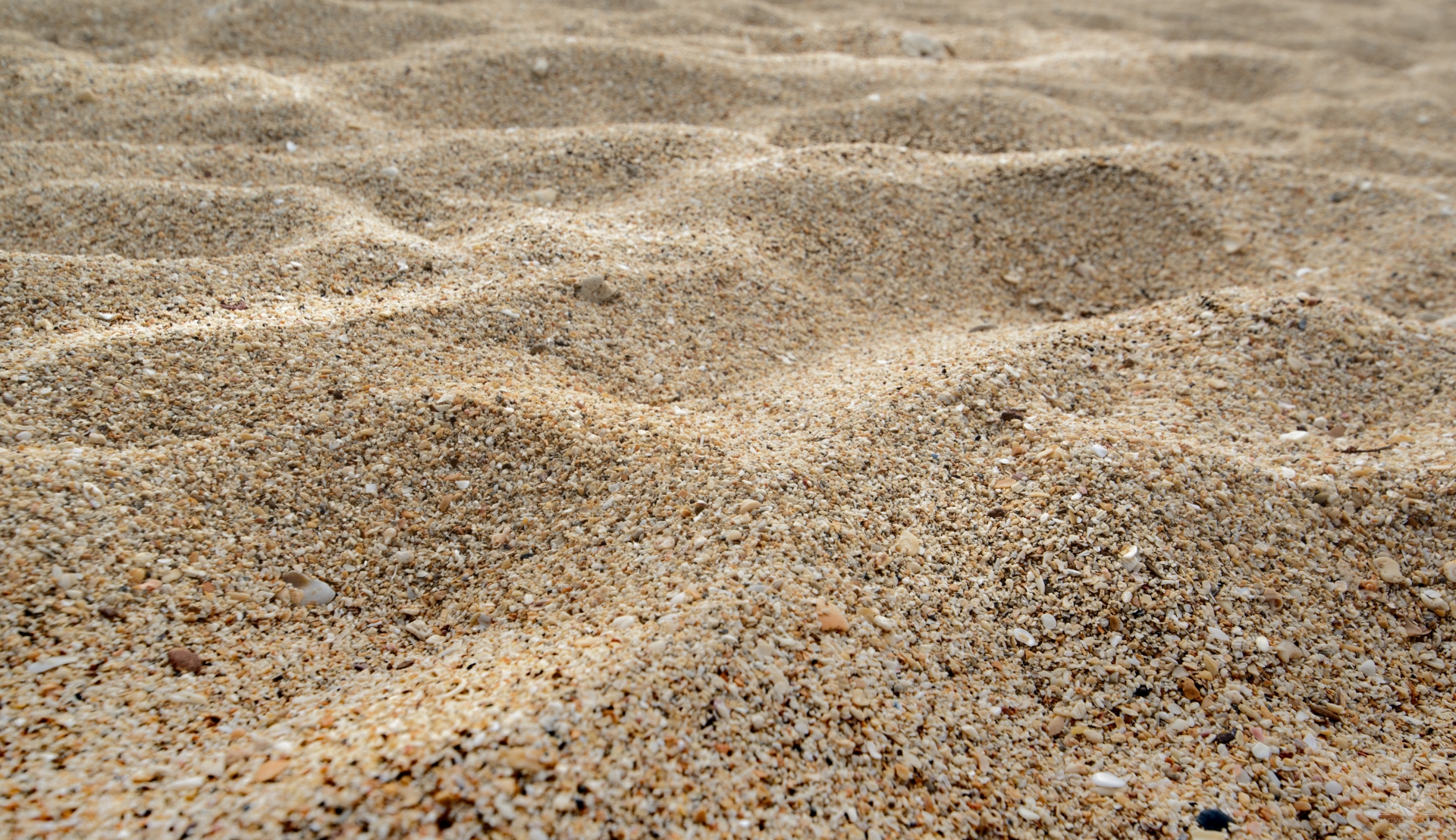 Voila..!! your nautical theme based DIY jute bottles are ready to enhance your corner table decor!
By- CUBS Editorial Team.