Lily Livered Landlubbers! The Fun is at Sea (with apologies to Haddock and Herge)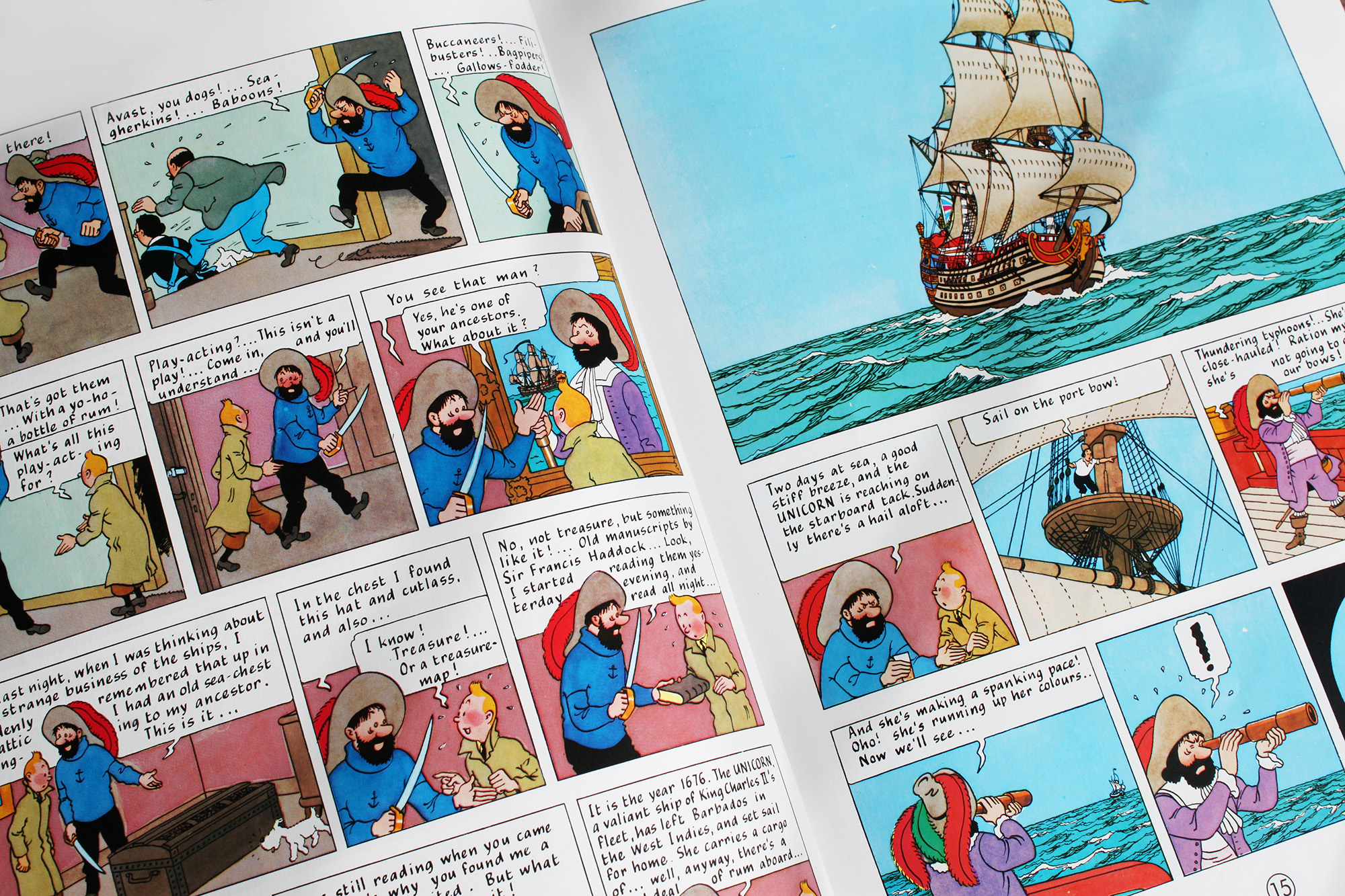 "Blistering Barnacles!" – when we hear that we know who is closeby. While Tintin travelled the world on his adventures along with his faithful dog, Snowy, it was Captain Haddock who was always by his side through most of his adventures. While we always dreamt to be Tintin – travelling the world, fighting the bad guys and always winning in the end – we always enjoyed reading about Archibald Haddock's (yes that was his first name) misadventures.
The retired sea captain who hated mineral water and loved … well, we all know what … with an almost infinite vocabulary of curses just seemed so endearing. While Tintin was the perfect boy reported who solved everything, Haddock was the hardened cynic who was prone to make mistakes, get angry, get into trouble and basically anger the locals everywhere. And the fact that Bianca Castafiore could never get his name correct ('Addock', 'Bedsock', 'Hemlock', 'Drydock' …) made their meetings all the more laughable, as she constantly aggravated the sea captain misogynist (though some say that he might have blushed when they first met in 'The Calculus Affair')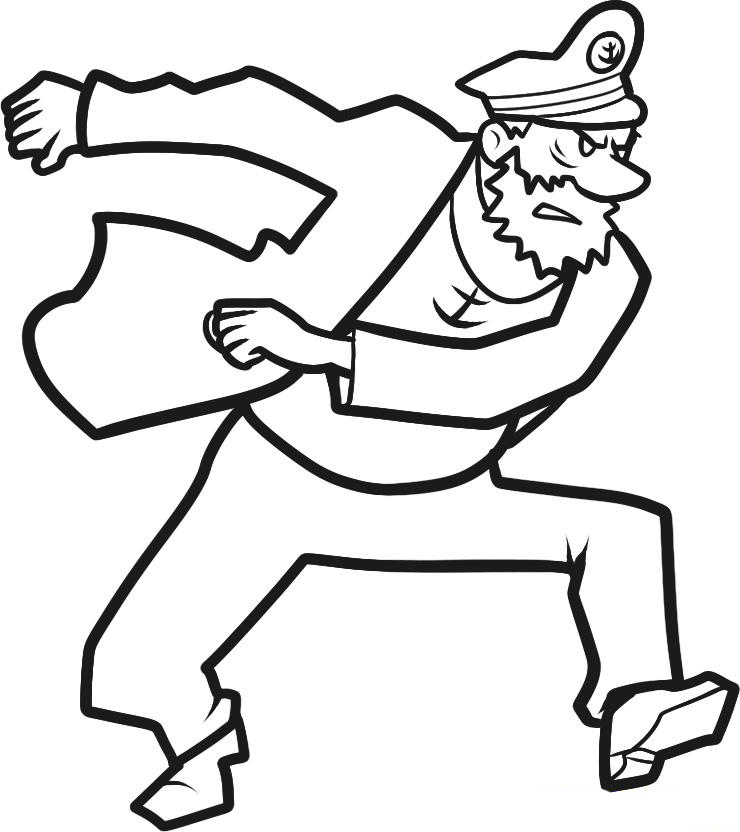 Through his adventures Tintin travelled to China, Nepal, India, North America, South America, Africa, and some islands on the way to Australia, many states in Eastern Europe and even to the moon! But most of his adventures have been on land. For me, the more memorable adventures have been at sea in adventures like 'The Shooting Star', 'Red Sea Sharks' (my personal favourite) and 'Red Rackham's Treasure' (made famous by the movie). The romance of adventures at sea was always a big draw to the young reader – diving deep for treasure, shark proof submarine, exploding mushrooms, cargo vessels, historic galleons, U-boats, Sambuk, even a raft – and led to endless hours lost to imagination.
The imagery of Haddock – with the captain's hat, blue polo neck, the anchor symbol and the pipe almost always in his mouth – reinforced his image of a tough sea captain. It's easy to imagine the adventures he might have had in his twenty years at sea and it is almost understandable that he was so short tempered and cynical as a result. It comes as no surprise that he has an ancestor, with royal heritage, who fought pirates for treasure and now lives in a grand mansion ('Marlinspike Hall') just outside a wonderfully quaint village. With ship names like 'Karaboudjan', 'Sirius' and ''Aurora', the romanticism of the sea is further reinforced. While we get to read about the adventures of Tintin, there is enough to stoke the imagination about other adventures that are possible at sea. Its only then you can helm a big ship, navigate a small sambuk, try to survive on a small raft, battle the bad guys in a submarine, get into a diving suit and go deep underwater, and even catch the unwanted shark or two! With so much happening, Haddock's addiction to drinking and cursing almost seem normal.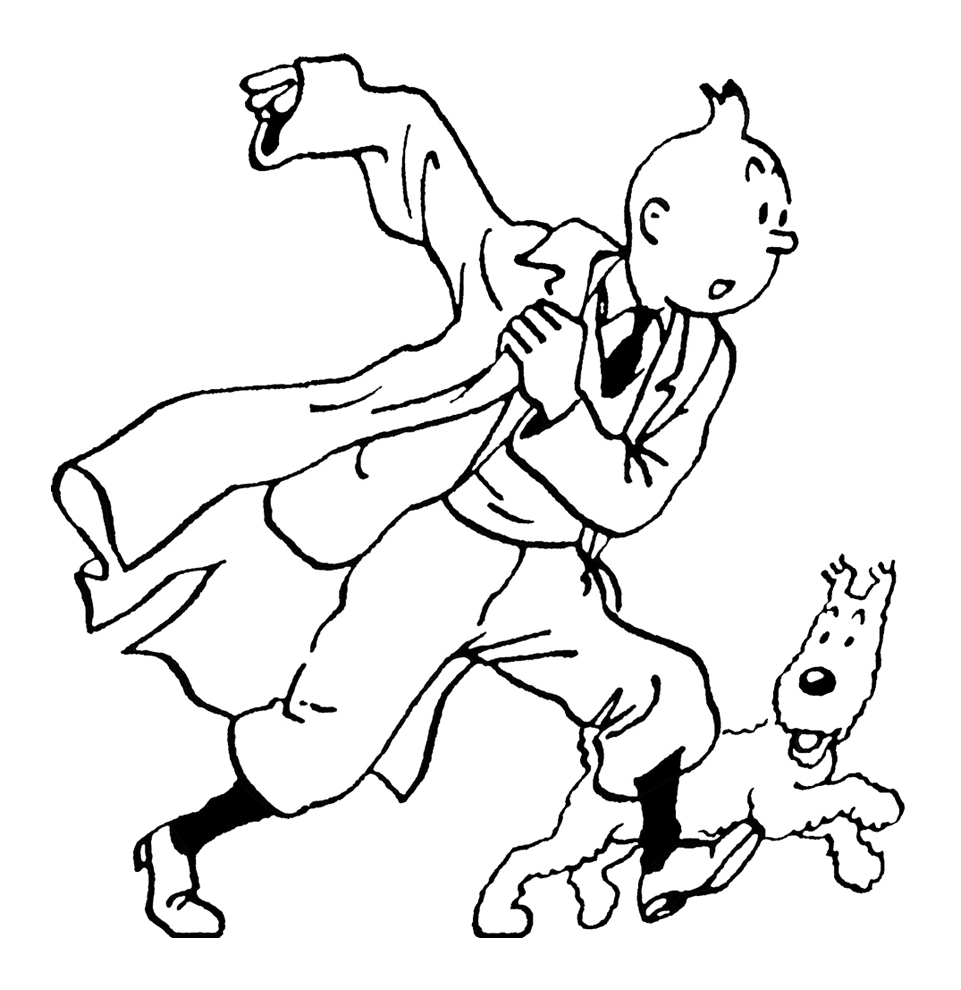 The transformation of Haddock from a weak and alcoholic character to a genuinely heroic person and the proud owner of the luxurious Marlinspike Hall makes the entire collection so much more readable. In some sense, we all know we can never be the fearless and idealistic Tintin, but we can all hope to be brave, loyal, yet flawed Haddock, with the confidence that things will work out well at the end of 24 volumes. He even stops drinking in the 'Tintin and the Picaros' once Calculus adds his tablets that makes the taste of alcohol disgusting. Who know, if Hergé had continued writing, we might have had a sober Haddock accompanying Tintin in his subsequent adventures.
The joy of reading the adventures of Tintin, was to relive the adventures in your head over and over again. To dream about them when you are reading, to dream about them when you are studying, to dream about them when you are, well, dreaming! To count how many of Haddock's curses you can recollect, to wonder when Castafiore will realize that she sings badly, to wonder when Rastapopoulos will actually get caught, to wonder how many times will Snowy save Tintin! As a child the Tintin comics were my window to that exciting world. But now you can make your entire room into a sea adventure and image you are going along with Tintin and Haddock into the deep seas looking for Red Rackhams treasure. Go ahead and introduce your child to that magical world – and I promise you he will never look back.
Written by: Venky Nayar, Director.