Transforming your Home On A Budget
To create a cozy, comfortable, homely environment, it is not the money that counts (it sure would help!), but there are a lot of affordable décor ideas out there which can help you create the perfect environment.
Often what we see on screen is difficult to replicate in reality, sometimes the pictures are deceiving, or we feel like it. Just. Doesn't. Fit!
How can we determine what will work for us, in our house, versus what won't? Well, the simple answer from us (being an online interior design and consulting firm) is to ask us for cheap home décor ideas!! 😉
The complicated answer is below.
There are a few rules of thumb. A few universal rules that WILL work for everyone, no matter the current decorating style or lack thereof.
ART
Art acts an anchor that ties the home together in a neat little bow. It adds character and builds a coherent visual space. Choosing the right art is not as challenging as it seems. You don't need to spend hours in museums and galleries to understand it. Always trust your instincts. Because this is your home and trust me when I say this, you know best! Use these general guidelines to streamline your decision-making process.
Remember: ALWAYS hang your art at Eye-Level.
COFFEE TABLE DECOR
Books, candles, showpiece, succulent, coasters, flowers, sculptural elements. These are a few coffee table constants that will help you add character to the room. Pick three from the list and buy only what you set your heart on. Always remember the rule of odds. The ideal number of items of any particular category to have is 3. And the total categories, under no circumstance, should exceed five.
Coffee Table Decor is a chance to show off your most prized possessions; ones that you can change again and again to incorporate new elements. the coffee table decor once at an employee's home consisted of different rocks he had collected from a different place he travelled to. Each was significant to him and a conversation starter with others.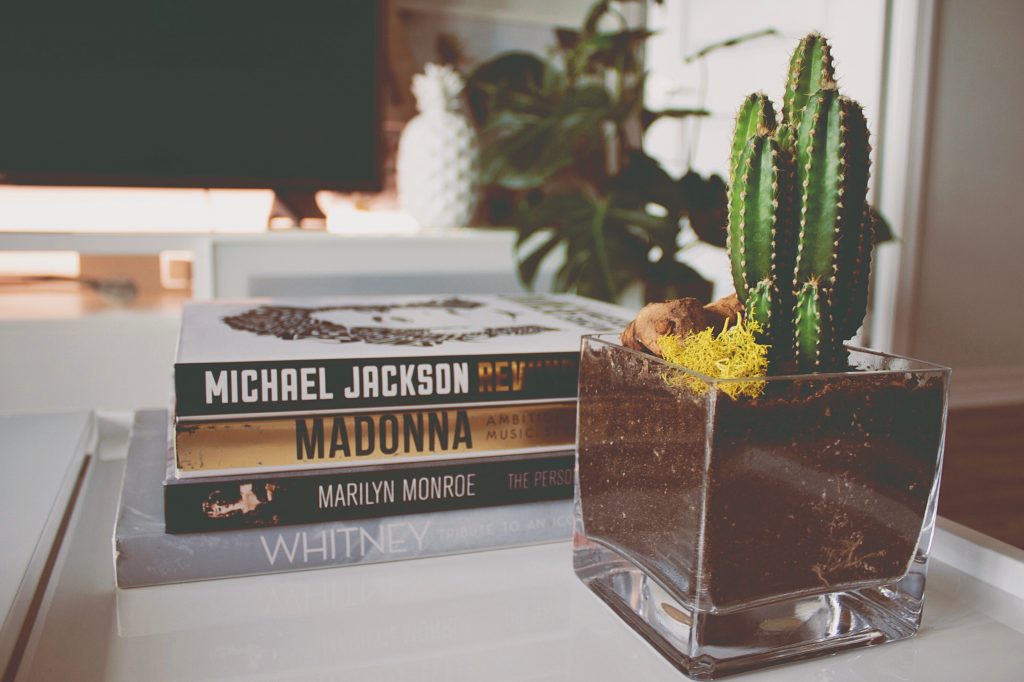 CUSHIONS
Cushions are the most fun element to play with. They are comfortable and are a canvas to experiment with colours, textures, and patterns. They add coziness to any furniture they adorn. They are an element of interest in the room, whether it is the living room or the bedroom. And the best part, solid coloured cushion covers are your canvas to DIY some of your character into the room. There are many Stamp, bleach and stitch options to add character to the cushion covers that reflect your personality.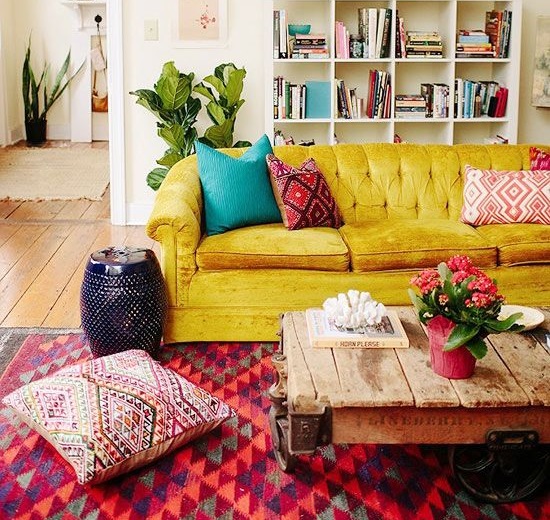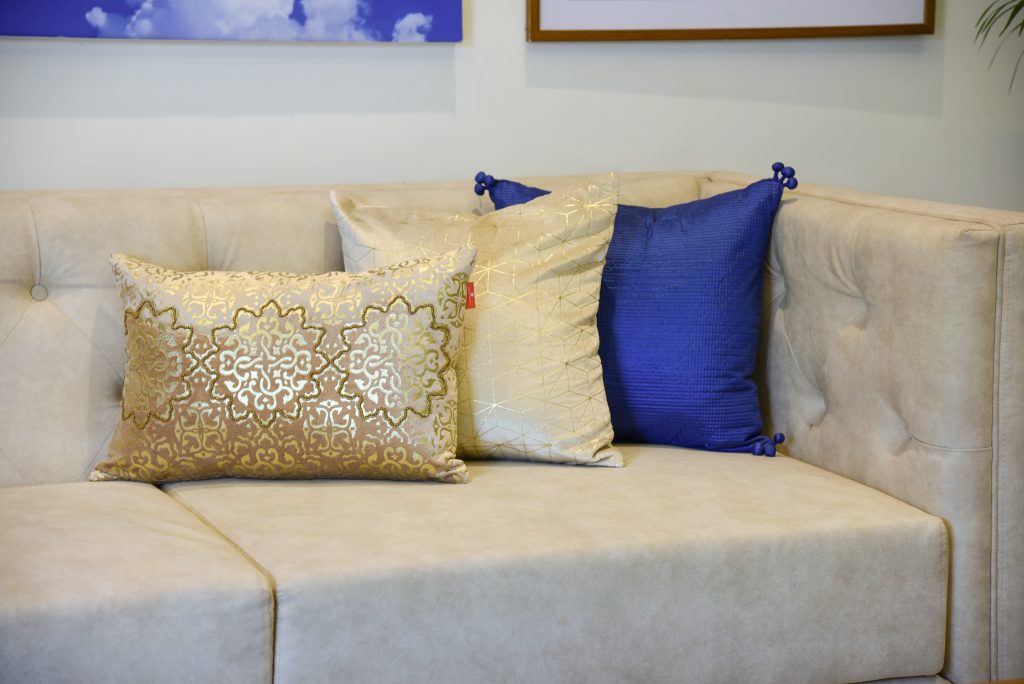 PLANTS
PAdding greenery never hurt anyone, well except the ones we forget to water. There are many times when we don't have wall-to-wall cabinetry, that there are more than a few empty corners. Plants are a perfect fit to fill the space, bring in some colour and life. There is a range of high maintenance to low maintenance plants that you can choose from. There are always faux plant options available aplenty, and many look like the real thing. Find some top picks for realistic faux plants here!
RE-ARRANGE THE FURNITURE
Lastly, the easiest and cheapest home décor idea is to rearrange your furniture. Bringing the couch away from the walls, breaking the seating set, setting the armchairs askew and a few of the ways that you can change a lot without changing anything at all.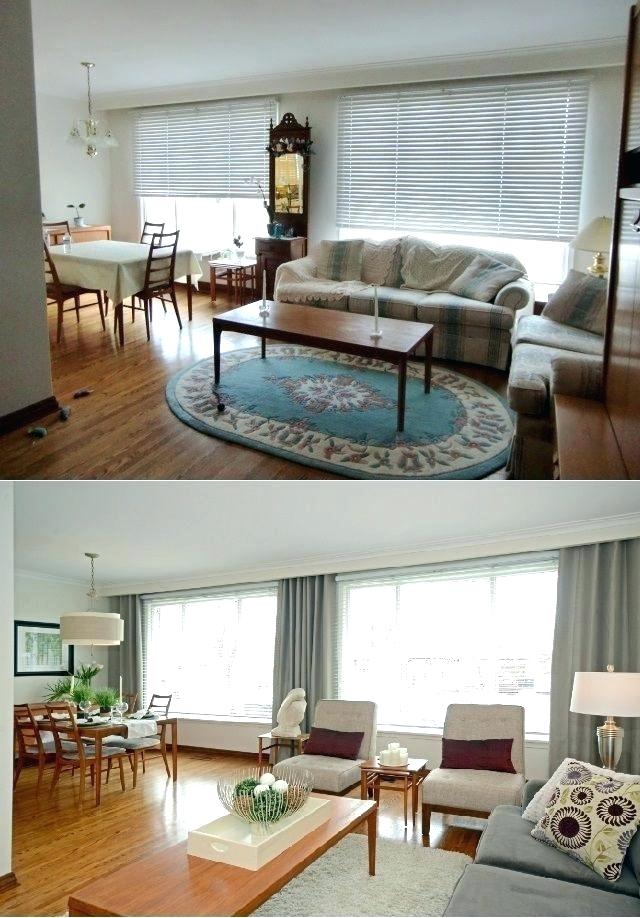 Sometimes, things are as simple as moving objects around. Other times you'll need a little more. A little more of your flair and taste.
Feel free to get in touch with us over instagram if you have questions!
Miloni Mehta
CUBS Editorial Team